Councillor Chris Goddard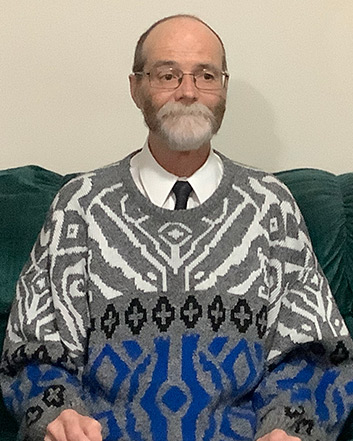 Born in England, Councillor Goddard immigrated to Canada just short of three years old.
Raised in Southern Ontario, Chris joined the Royal Canadian Navy at eighteen and came to Nova Scotia, where he met Susan Squires in 1971, and was married a year later.
Mr. Goddard left the navy after eight years, and went north to work with fire- bombing aircraft. In the early 90's, he started Unique Aircraft Maintenance in Fort Langley, B.C. where he conducted inspections and repairs on a variety of aircraft as well as restoring a few antiques to flying condition. Chris did short term contracts in Inuvik, Morocco and Argentina, among other places. Chris and his family left Nova Scotia in 1975 with a plan to return and retire in the valley, which they did, returning in 2003 and settling in Berwick in 2005.
Councillor Goddard has served four years on the Police Advisory Committee and as Berwick's representative on the Kings Point to Point Transit Board.
Mr. Goddard is a proud Legion member, and active member of the Berwick Community Garden Group. An avid walker, you'll find Chris on the walking track most mornings at 9am.
Chris and Susan have three adult children, all living out west. Chris enjoys golf, fishing, gardening and playing pool.